Take a trip to somewhere a little more exotic with Havana.
This range adds a completely new look to the Talking Pictures portfolio, with bold foil messages and intricate die cut patterns that fit with a tropical, trend-led theme. Three gems complete each card with a flourish.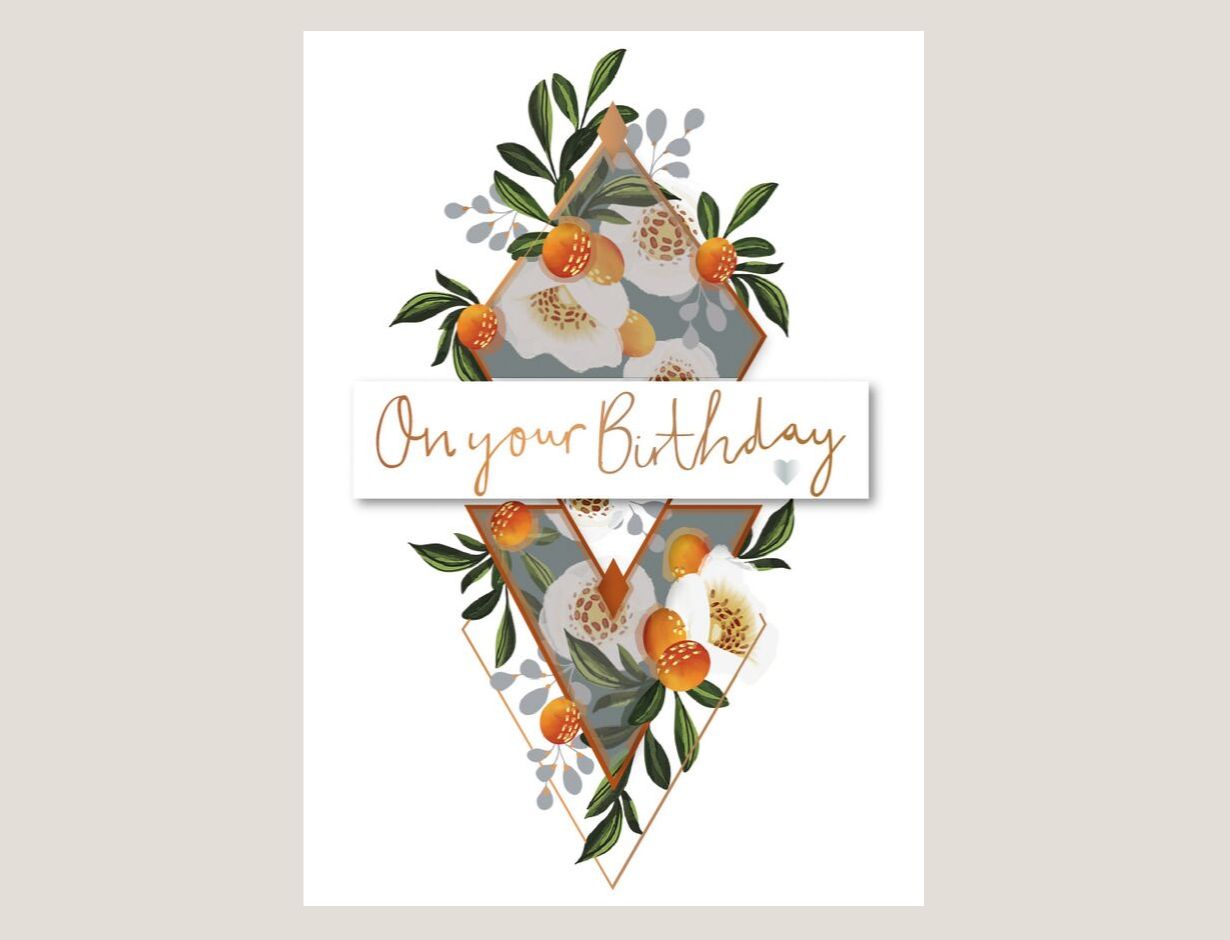 This fresh and floral look from Talking Pictures is influenced by the huge trend for botanicals and is sure to be popular with customers of all ages.
Each die cut design features gold foil, velum, a tip-on and a gem, with a lilac envelope to top off the elegant final finish.
Carmine is all about celebrating in style.
It's sassy with stylish patterns and messages, plus each design is finished with five gems and up to five tip-ons. if you're looking for a range that leaves an impression, look no further!
Find magic at the end of the rainbow with Confetti Days!
Maximising an innovative and contemporary silver cold foil finish, with gold foil highlights, this new range offers a very different and attention-grabbing look to add to your display.
Designed for dapper chaps on their birthday, Menazzo is a fresh and striking male range from the Talking Pictures studio.
Finishes include gold and holographic foil plus emboss and velom, giving the range a special, on-trend feel without the pricetag.
Haute Couture is a sophisticated and elegant luxury, hand-finished collection of greetings cards.
With organza, ribbons, emboss and foil this range has real 'wow factor' effect.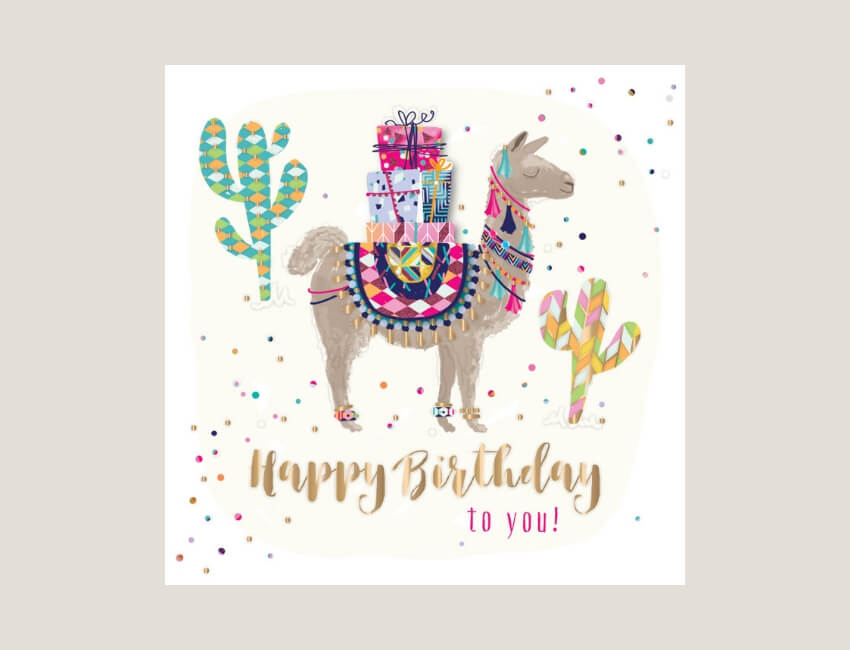 Balancing contemporary design with candy colours, foil, emboss and sparkling flitter finishes, your customers won't be able to resist Strawberry Fizz.
The range features celebratory designs for general birthday, milestone ages and selected occasions that brighten up any display.
Featuring a striking and stylish black and gold design on an elegant white board, Manuka makes a big impression.
The designers have added gold foil and gold glitter, emboss and a cute heart embellishment to make this range extra special.
.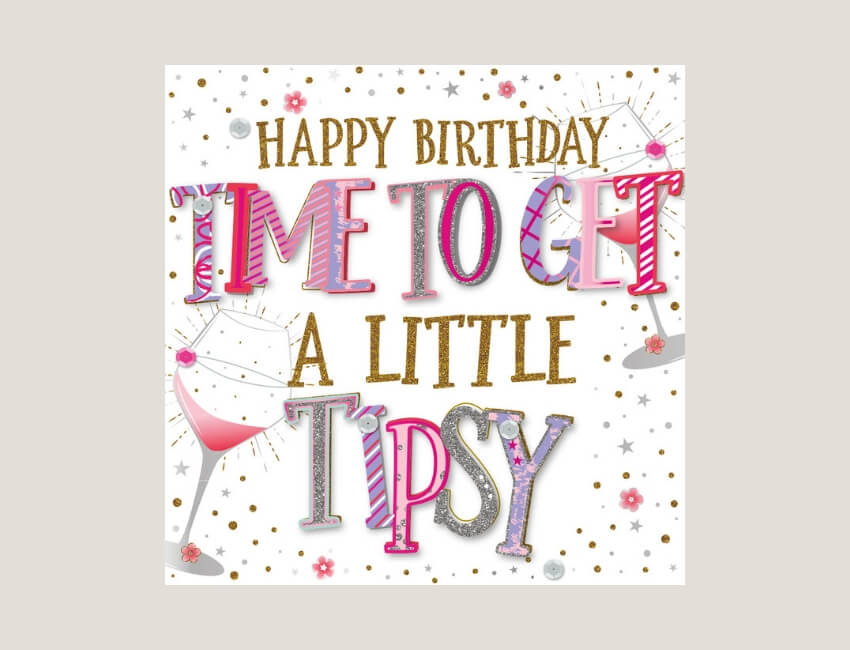 No range says 'celebration' better than More Than Words!
With a variety of bright and sparkly embellishments coupled with energetic captions, this hand-finished range shouts out from the shelf.
More Than Words is the definitive range of greetings cards for birthdays and special occasions and is loved by customers of all ages.
BE INSPIRED @GreetingsbyLing