Haute Couture is a sophisticated and elegant luxury, hand-finished collection of greetings cards.
With organza, ribbons, emboss and foil this range has real 'wow factor' effect.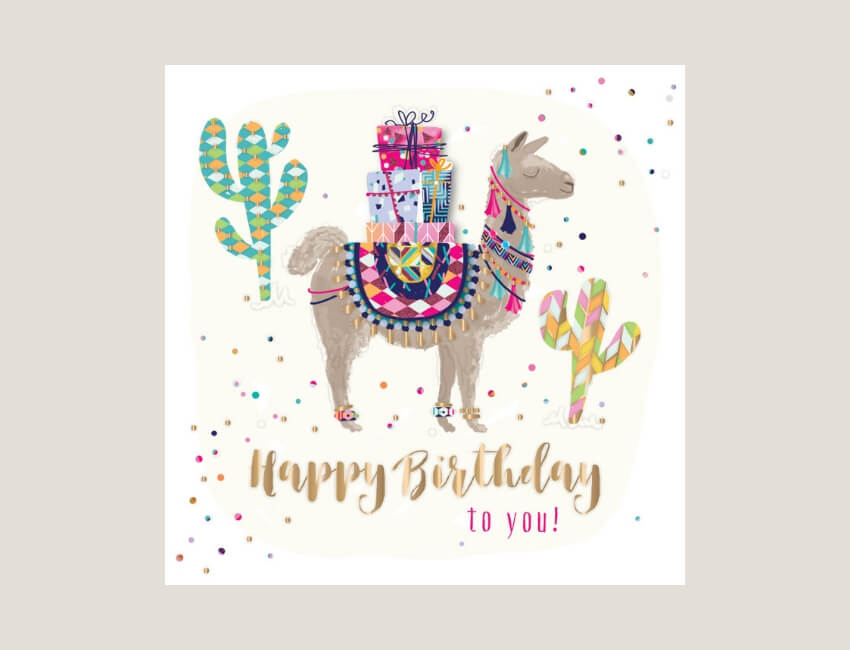 Balancing contemporary design with candy colours, foil, emboss and sparkling flitter finishes, your customers won't be able to resist Strawberry Fizz.
The range features celebratory designs for general birthday, milestone ages and selected occasions that brighten up any display.
Featuring a striking and stylish black and gold design on an elegant white board, Manuka makes a big impression.
The designers have added gold foil and gold glitter, emboss and a cute heart embellishment to make this range extra special.
.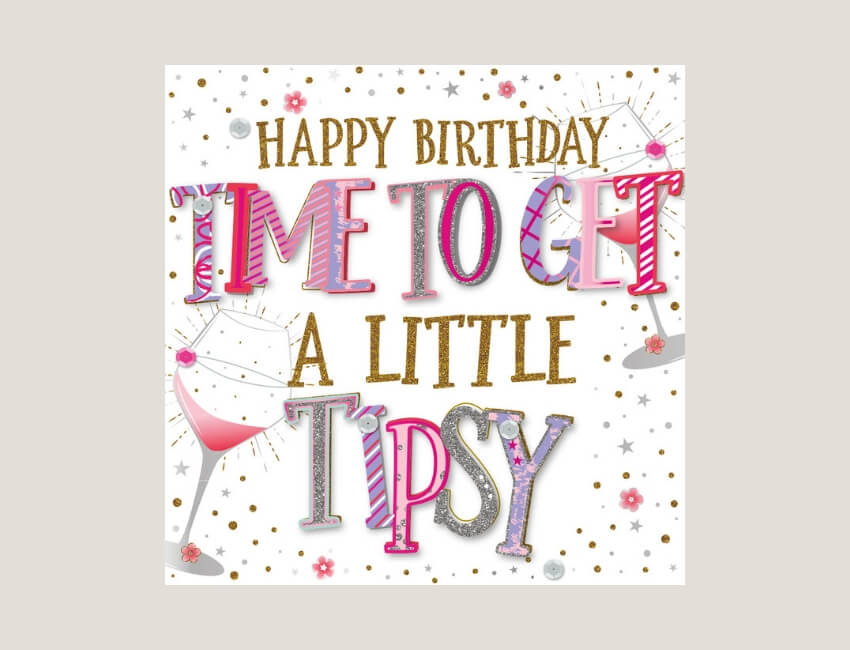 No range says 'celebration' better than More Than Words!
With a variety of bright and sparkly embellishments coupled with energetic captions, this hand-finished range shouts out from the shelf.
More Than Words is the definitive range of greetings cards for birthdays and special occasions and is loved by customers of all ages.
For this fabulously detailed laser-cut range, each design is intricately engineered and then enhanced with delicate foil.
Hand-finished glitter and gems give Paper Cut a breathtaking look which is unrivalled.
Our hand finished male range Jupiter is a 'must have'.
We've used attention-grabbing holographic foil, emboss, a gem or two, plus navy, blue and red hues to create a fresh new look which has a broad appeal for all ages. We've popped in the odd cheeky caption too!
Of course we're biased, but we think Bijou is blooming marvellous.
Summery blossom colours combine with rose gold hot foil to create a range that is both elegant and eye-catching. Sparkling sequins and gems are added as a final touch to make the range really stand out.
Fifth Avenue is a vibrant and trend-driven range which uses an innovative cold foil finish to bring something exciting and different to the market.
Using opulent jewel colours, the Talking Pictures team have created a striking selection of rich designs which help buyers celebrate their occasion in style.
BE INSPIRED @GreetingsbyLing