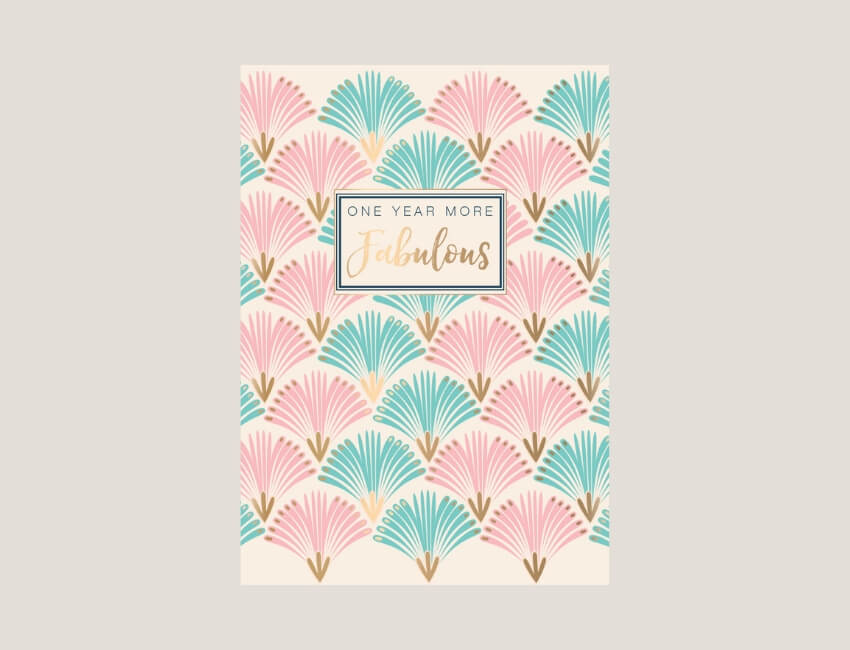 A contemporary floral range using fashion-inspired patterns in fresh joyful colours that play into current pantone trends.
Gold foil highlights deliver simple birthday captions to complete a range that is both varied and harmonious.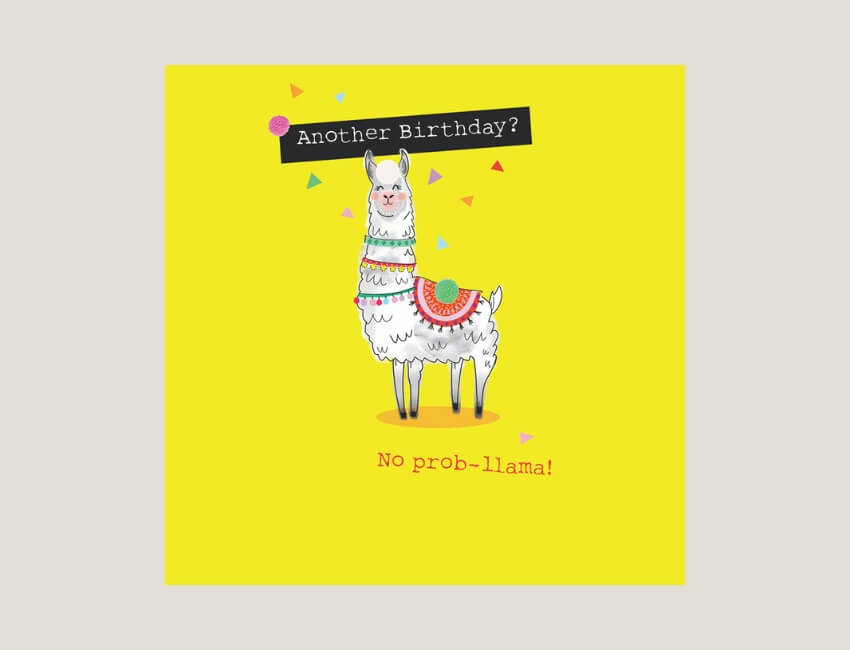 Fresh, bright colours combined with playful pom-poms make Pom Tiddly Pom Pom a greetings card range that really stands out from the crowd.
Each card within the range features a topical and fun illustration aimed at contemporary shoppers that prefer simple design styles.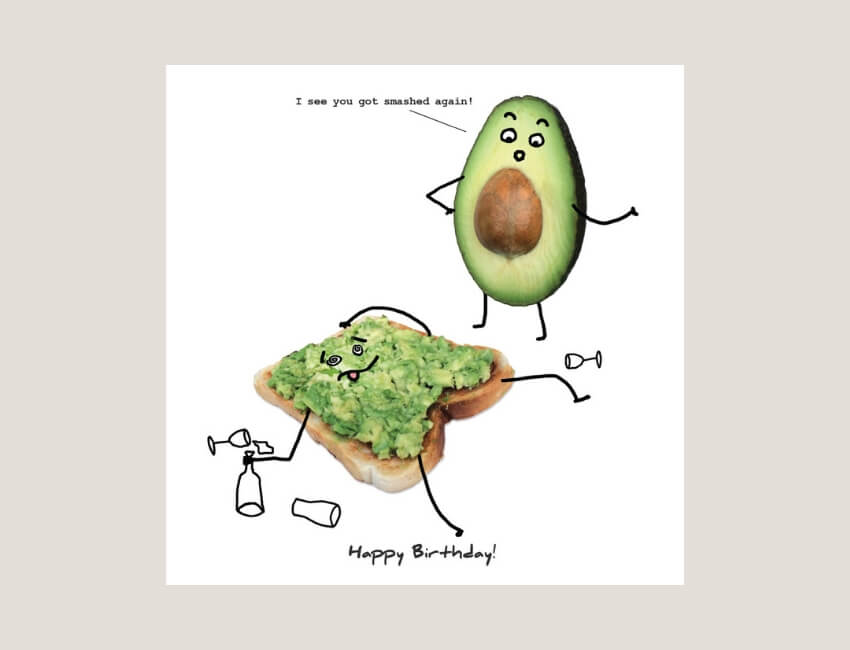 Created by The London Studio, Slice of Life is a quirky illustrated series of bread-based characters.
Each design offers a humorous twist on the usual greetings card caption that will have you grinning from ear to ear.
A stylish range with a retro feel, influenced by vintage advertising and art prints.
In the range you'll find an eclectic mix of pattern based graphic designs, overlaid with a mix of typography and fonts, all brought out by a bold colour palette.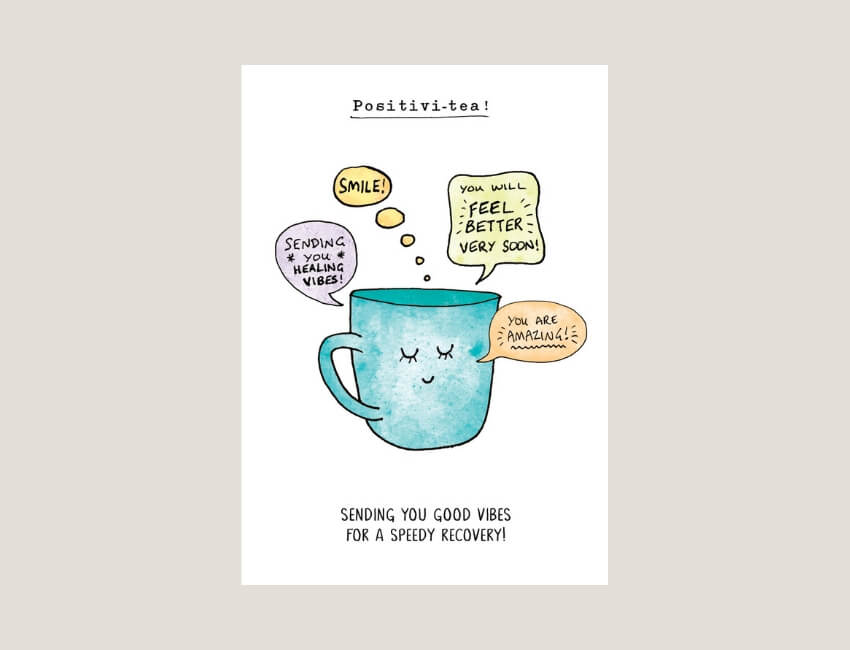 Pun-tastic is a cheeky greetings card range of original illustrations from The London Studio.
Each illustration is matched with an ingenious pun that is guaranteed to make the receiver smile. A kraft envelope completes the final look perfectly.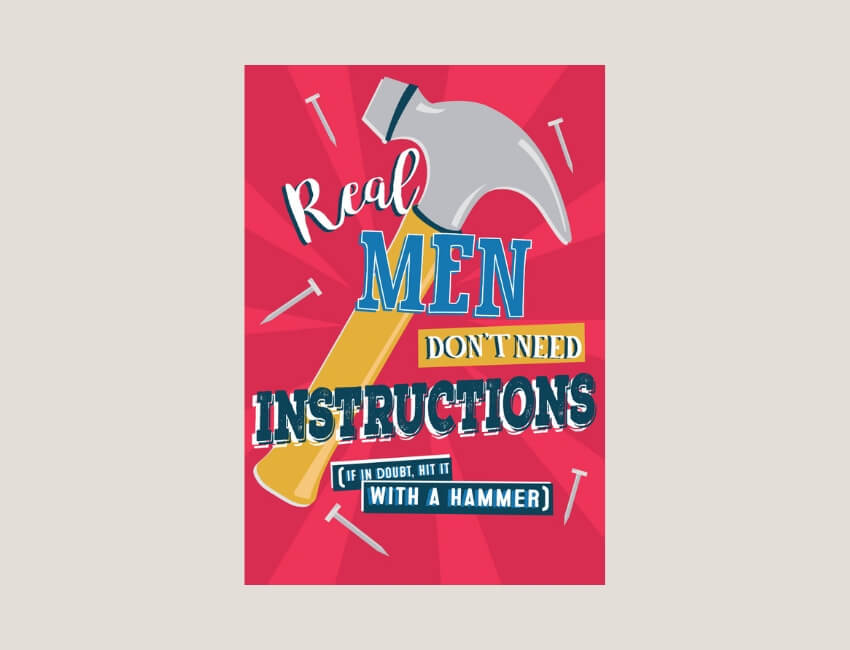 A playful and relatable range of greetings with themes based on sports and typical male hobbies.
Simple graphic icons appear alongside topical captions, all featured in vibrant colour. Quite simply, it's a jolly good range for chaps.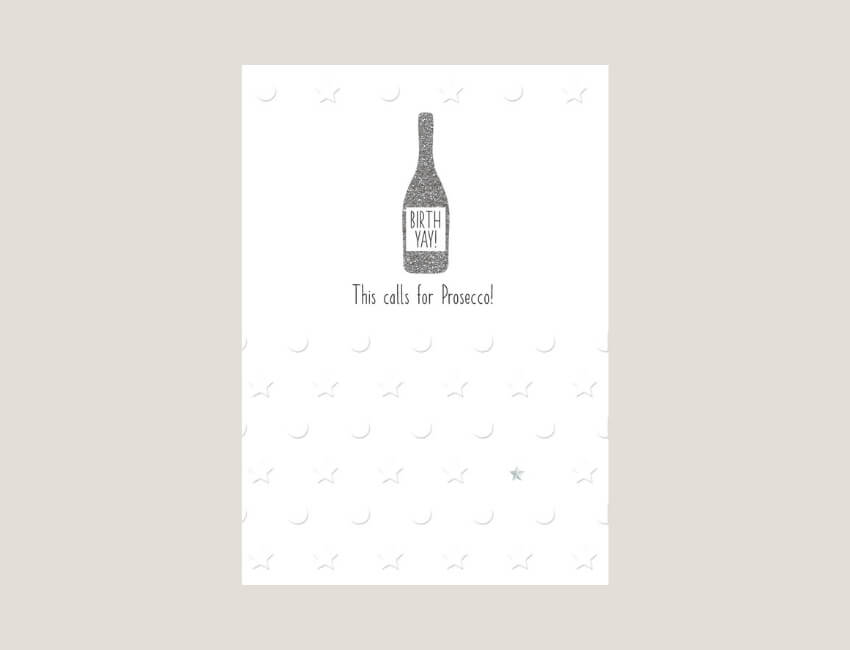 An elegant range with simple, on-trend themes that you cannot go wrong with.
Each design appears on a luxurious white board with a stylish emboss theme, combined with silver flitter, a gem and a snappy caption, plus a silver envelope to complete the look on shelf.
A dazzling and inspirational range from The London Studio, Time to Shine features a vibrant cold foil signature look.
Each design has a magical feel, with glorious attention to detail and motivational captions that resonate with the current trend for mindfulness.
BE INSPIRED @GreetingsbyLing