A vibrant hand-painted, floral inspired collection with wide appeal across different age groups.
Definitely one for anyone with green-fingers or a love of fresh flowers.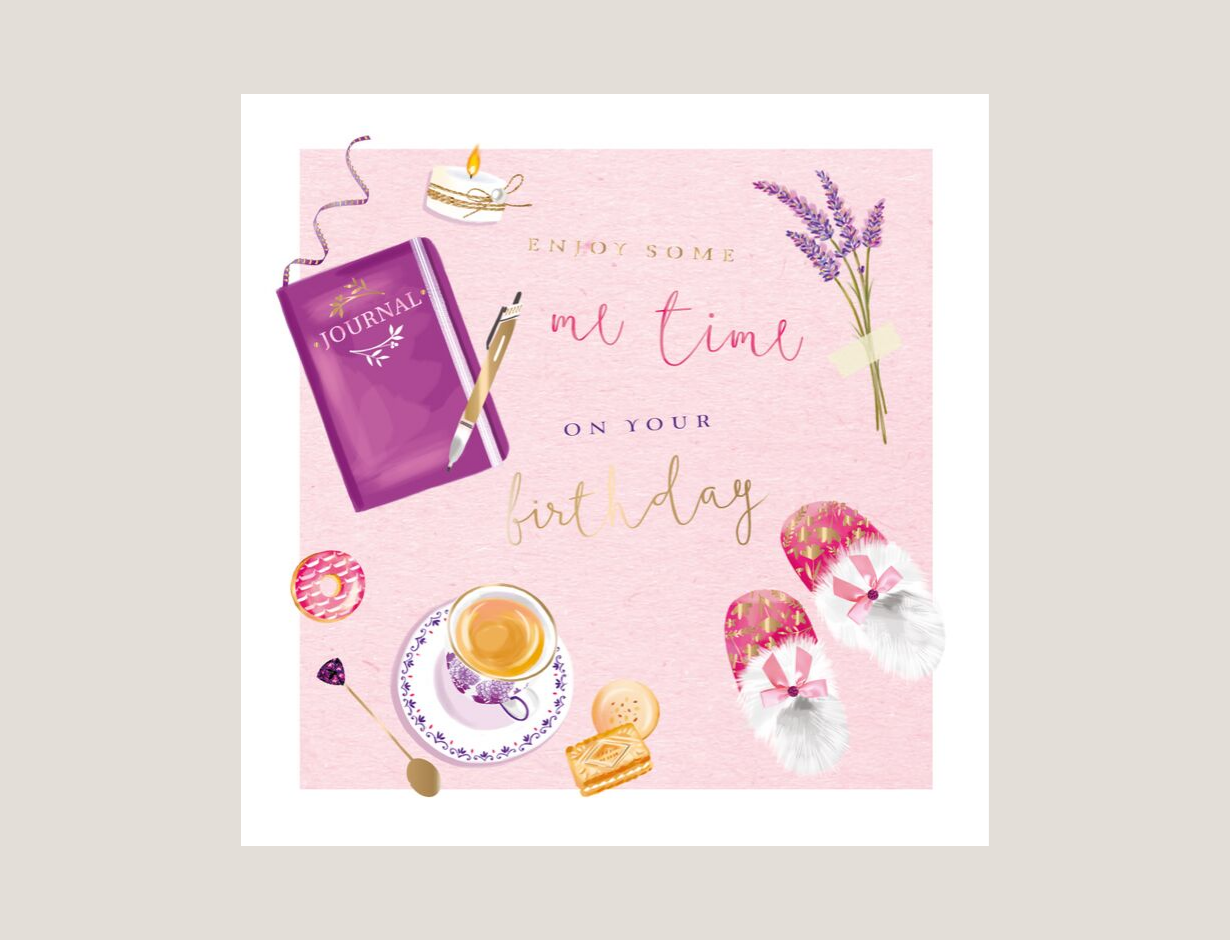 Introducing Sorrel & Sage, a delightful new collection featuring charming birthday messages alongside detailed illustrative themed icons.
Features gorgeous gold foil highlights!
We predict big things for stylish 2020 range Humbug.
A signature striped background paired with striking gold foil, snappy messages and appealing illustrated, pad-on icons make it an easy and great value choice for a variety of sends.
Cocktail Hour uses rich gold foil and delicate embossing to create an elegant and sophisticated new look.
The colours are opulent and the collection provides a bold impact which will stand out in any display.
A distinctly foodie from iconic TV judge and celebrated chef Prue Leith and artist David Hawson,
This is a series of vibrant watercolours that bring favourite foodie ingredients to life, each featuring a completely unique corresponding Prue recipe on the back of the card.
The Life of Max is a humour range that is bound to give you the giggles.
It uses topical everyday scenarios with simple visual graphics such as timelines, graphs and pie charts, to create direct and easy jokes that people of all ages can relate to.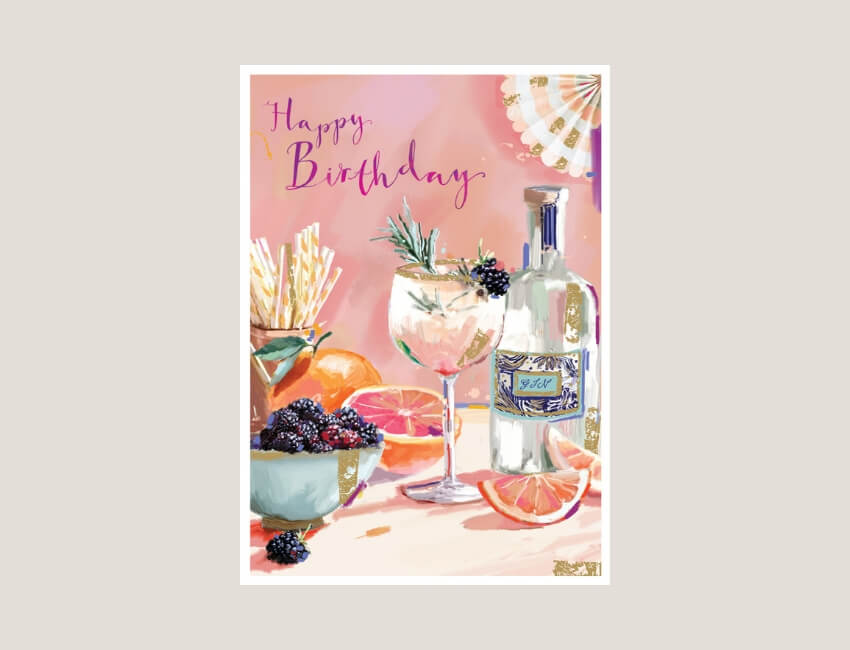 A much-admired range using a joyful summer-inspired colour palette.
At Home is hand-painted by the artists in the Ling Design studio and finished with gold foil highlights.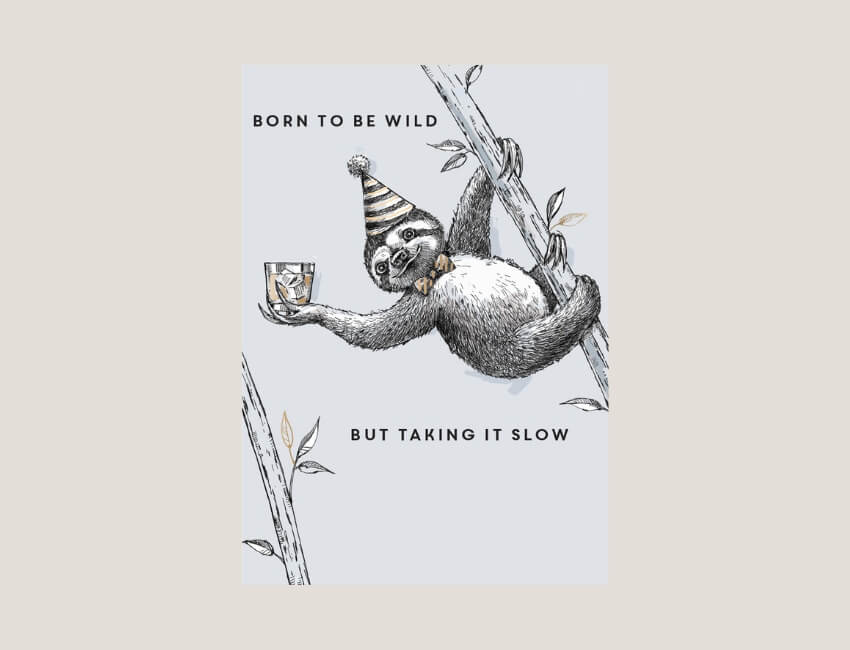 This new trend-driven range by Ling Design combines carefully illustrated sketches with snappy captions that complement the design, for a fun, full of character result that really stands out.
With muted, sophisticated colours, these are a great pick up for those looking for a male range with broad appeal.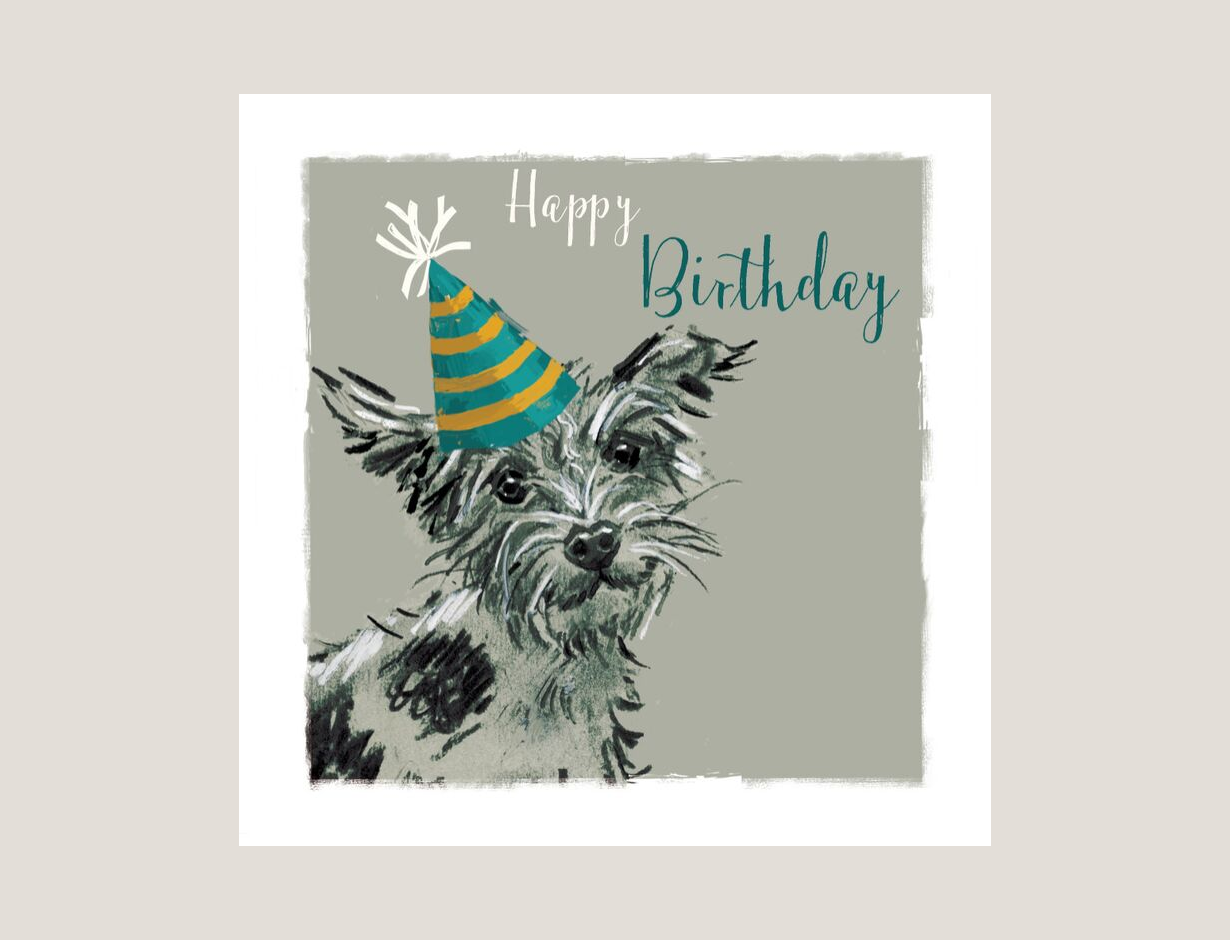 Take a walk on the wild side, with 'The Wildlife'.
This popular range features a lovable selection of hand-illustrated animals, from pretty ponies in party-hats, to hedgehogs holding balloons, all featured against an on-trend pastel-colour palette.
Our iconic photographic range Beautiful grows in popularity year after year.
Featuring top notch photography of adorable animals, stunning landscapes, favourite activities and the natural world. There truly is something for everyone.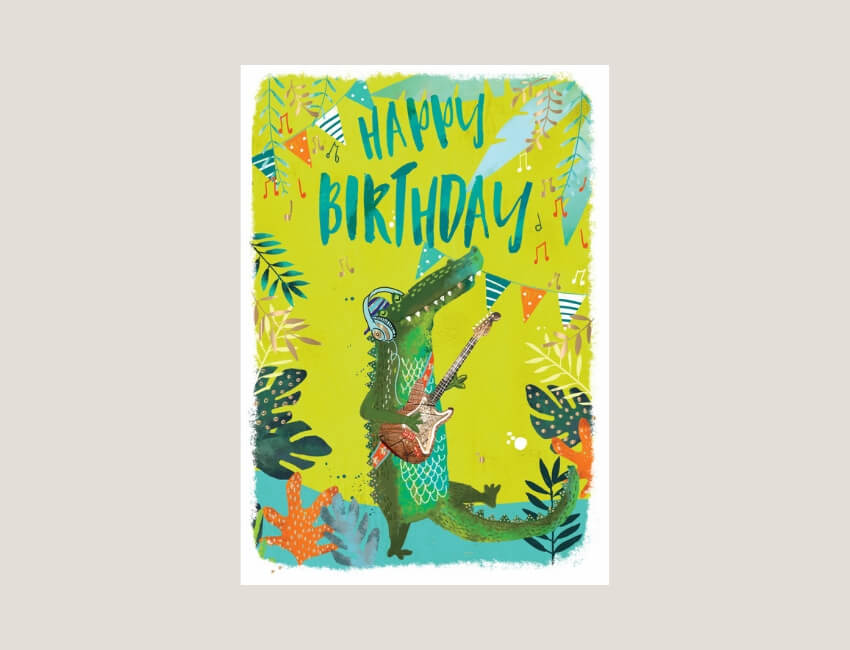 Jack & Lily is a range of brightly illustrated children's greetings cards and matching cute and colourful gift packaging launched in partnership by Ling Design and Penny Kennedy.
Jack & Lily is the first collaboration between the two brands, with eye-catching designs featuring cheeky monkeys, magical unicorns and adorable dinosaurs in party hats, designed by our own team of artists.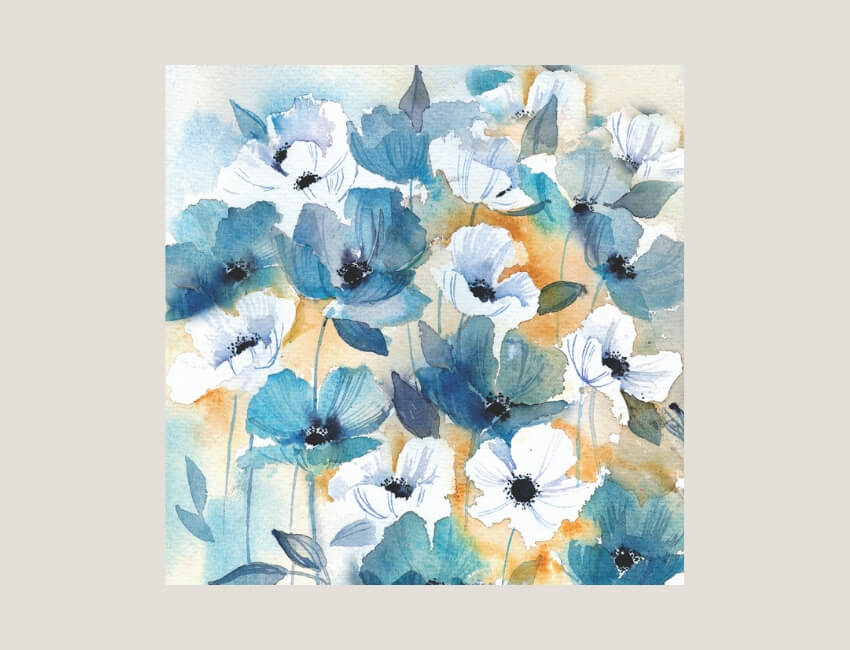 Our signature Galleria range is a timeless classic.
We carefully curate a wide selection of fine art cards to maximise the commercial potential of Galleria, ensuring it delivers sales year after year and presents a beautiful display in store.
Our best-selling Rainbow range is a favourite amongst laughter-lovers.
Rainbow is one of the UK's longest-established humorous card collections, so if you're looking for cheeky captions to make you chuckle, look no further.
BE INSPIRED @GreetingsbyLing